Le Monde des Religions pays attentions to my work with Casual Priest in an article about the ordinated women in the Swedish church.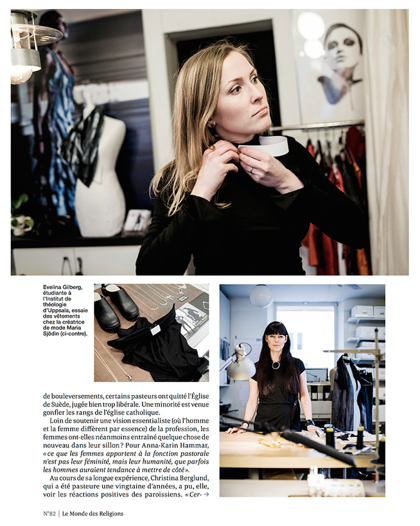 A new year to come! New start. New projects. New opportunities. New collaborations. So excited! /M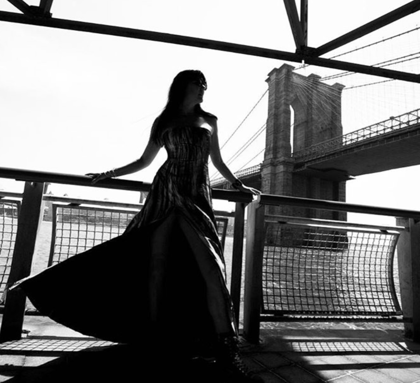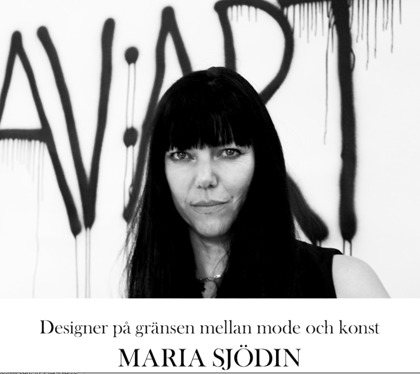 New concept launched at a prewiew at Södermälarstrand in Stockholm, October 13, 2016. A show and exhibition on the boundary between Fashin and Art.