The spray collection is an artistic expression. Avantgarde meets street art. Handcrafted garments in silk, sprayed with acrylic paint to an abstract 3-D patterns.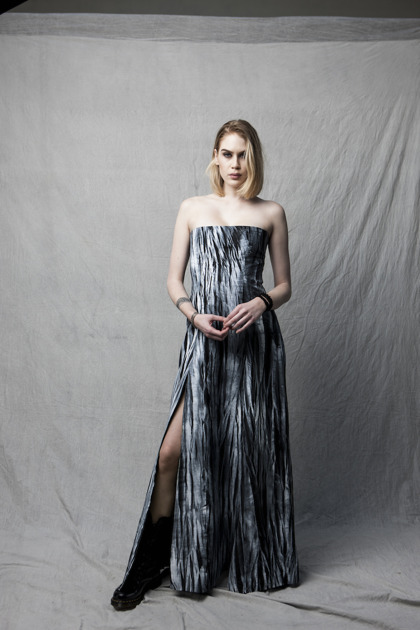 ON THE BOUNDARY BETWEEN FASHION AND ART

The inspiration comes from the street art scene, I was tired of fashion and felt a strong attraction to art and the disrespectful abstract expressionism. How could I translate it to my creativity.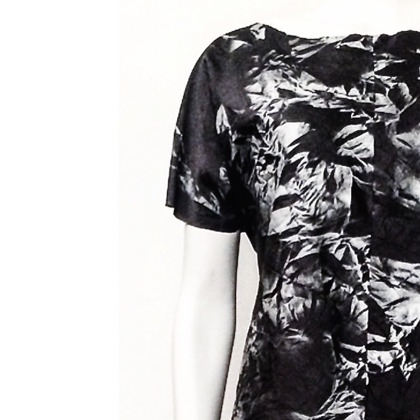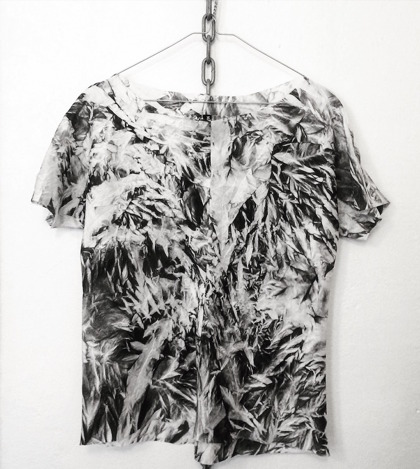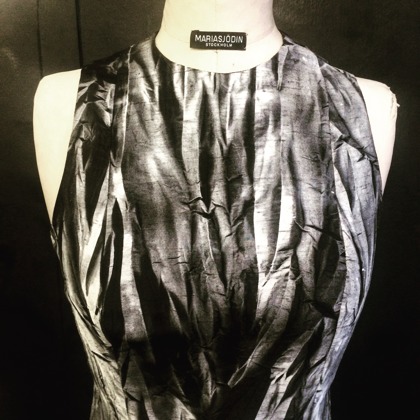 I like the random, were its not possible to control the process to 100%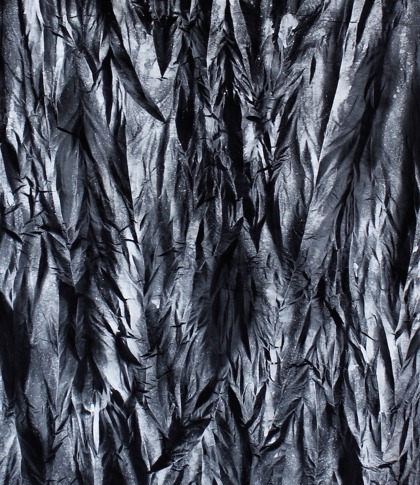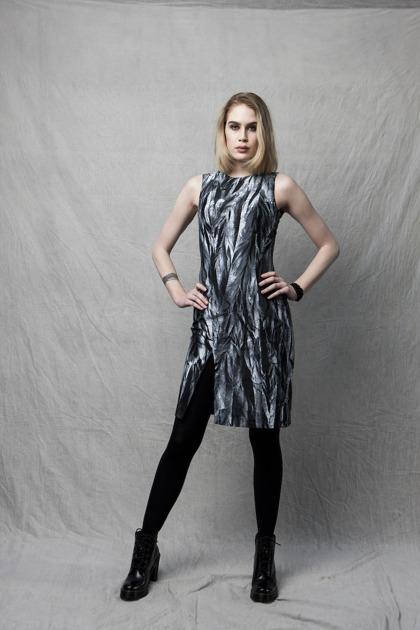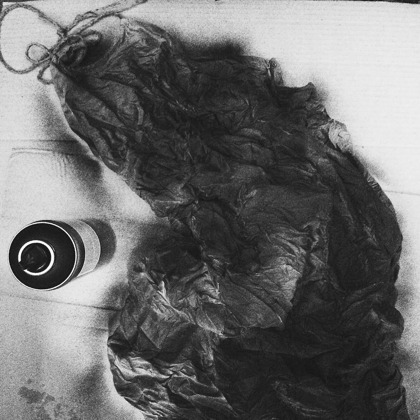 The experiments led to the almost photographic expression where color forms a 3-dimensional depth.