Tailored, modern,
confident and stylish
A collection of functional and
comfortable clerical garments for
a new generation of priests,
ministers and deacons.
High quality
– for women and men.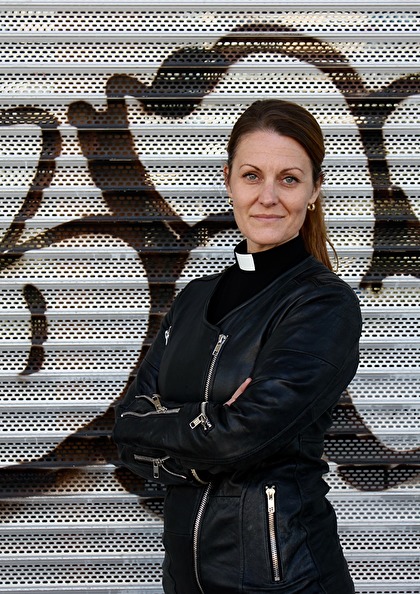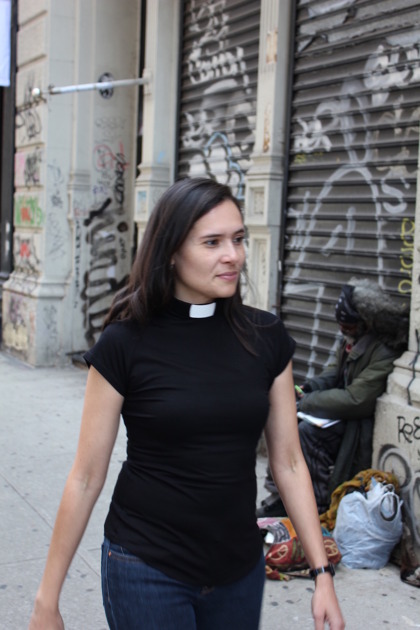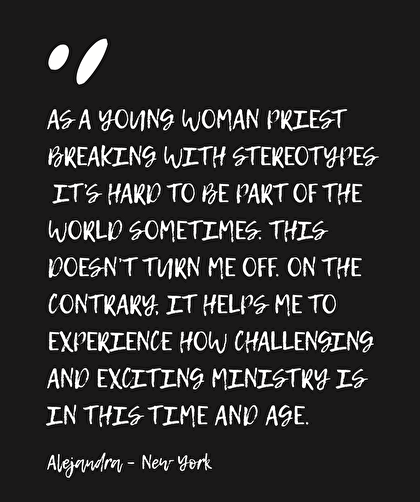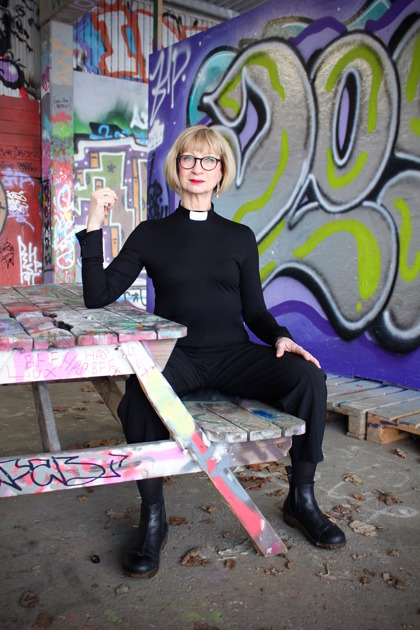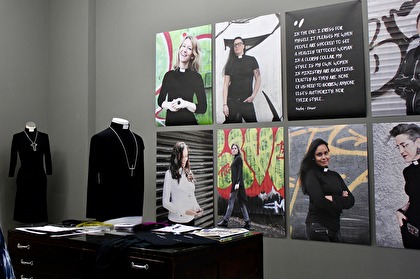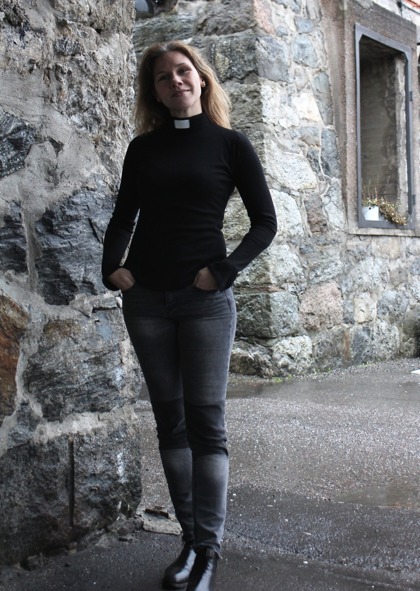 FOLLOW CASUAL PRIEST ON FACEBOOK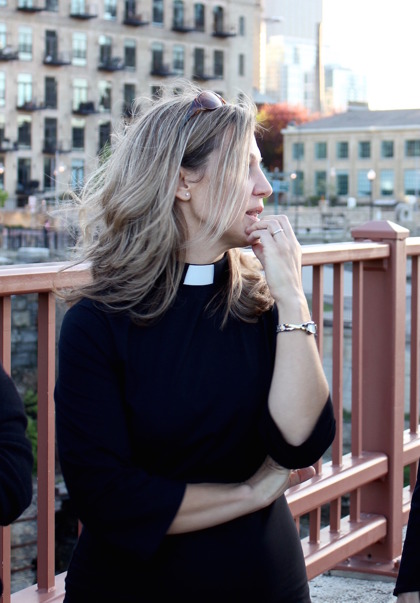 An ongoing art project with an upcomming photo exhibition where we will highlight the significance of women as role models, not just within the church but within society and community.
Focus will be on how Casual Priest operates on the principle that the standard priest is female- challenging the stereotypical and traditional male figure many associate with the church.
Our aim is to evoke thought and discussion around the topic of gender within the church- with focus on social norms, pre-existing ideas and prejudices.
We would love you to be a part of our project by sharing your stories and photos with us. Please tag your Casual Priest pictures on Instagram with the hashtag #casualprieststories and spread the word to your colleagues.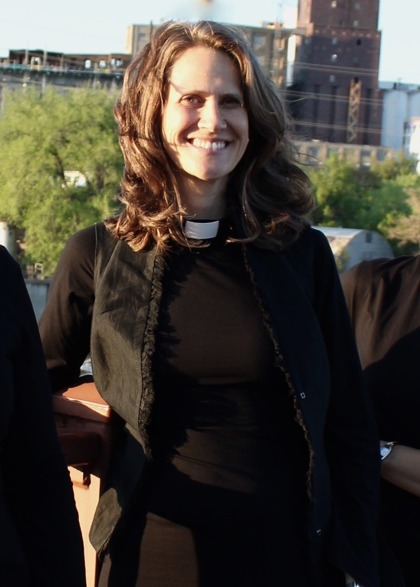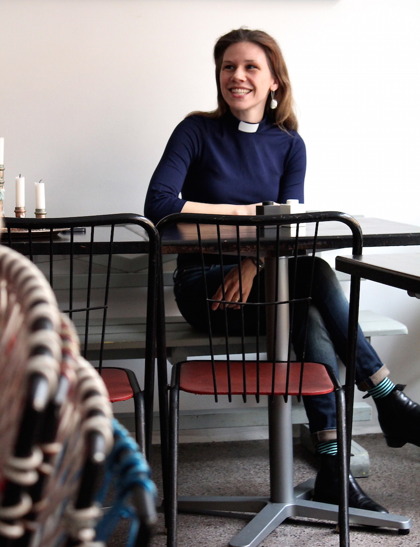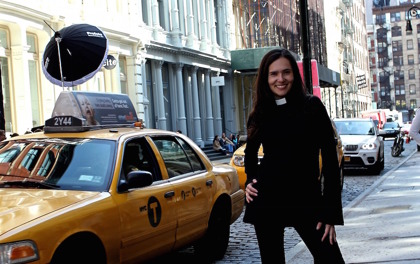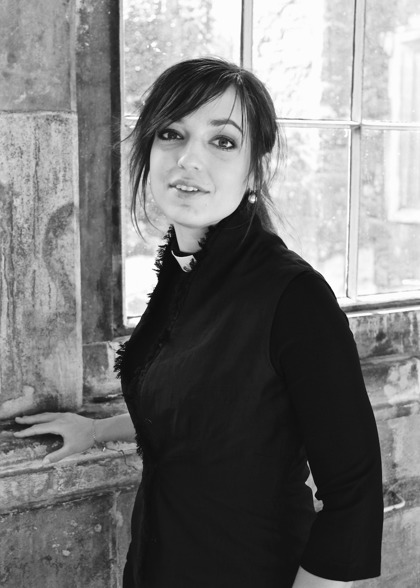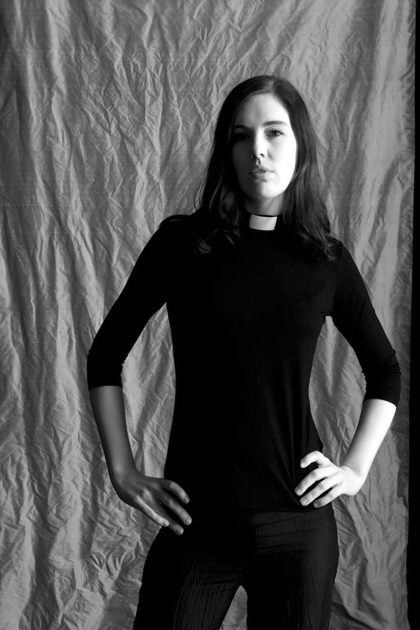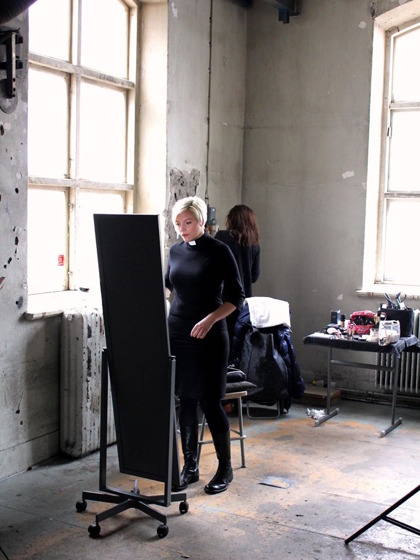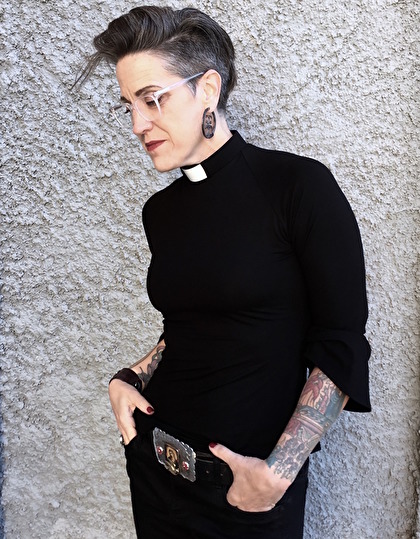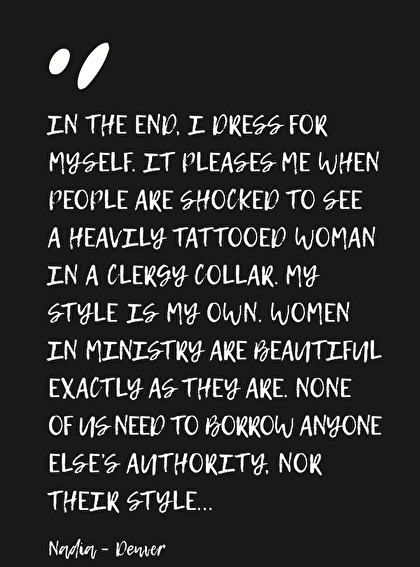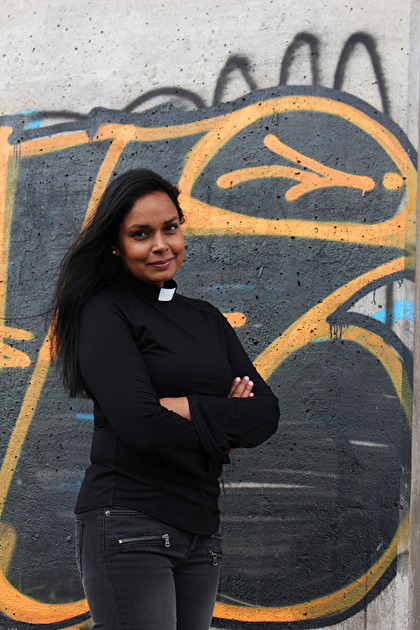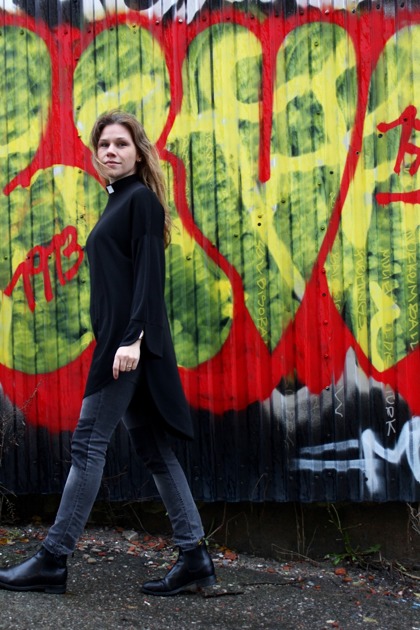 My vision when creating the Casual Priest line was to strengthen ordained women in their professional role, through clothing.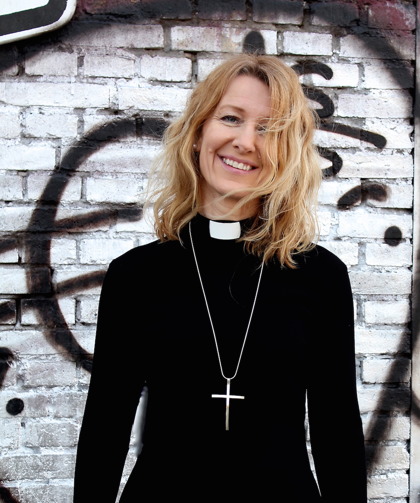 FOLLOW CASUAL PRIEST ON INSTAGRAM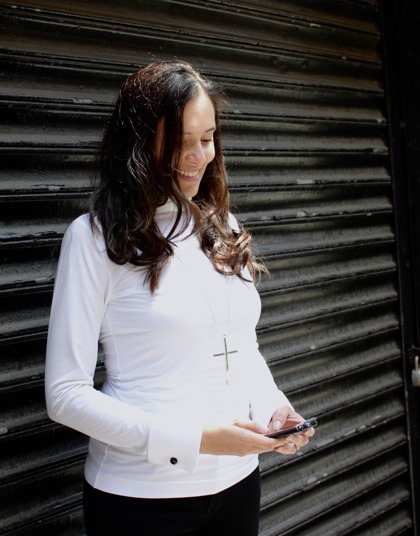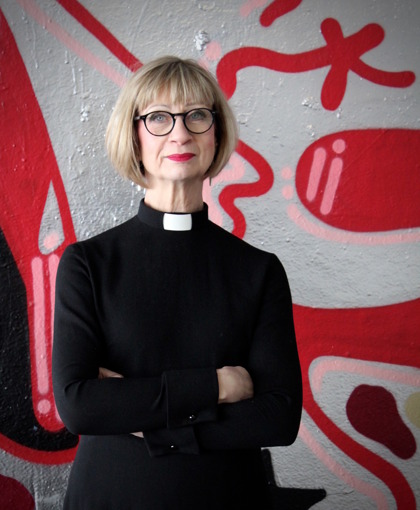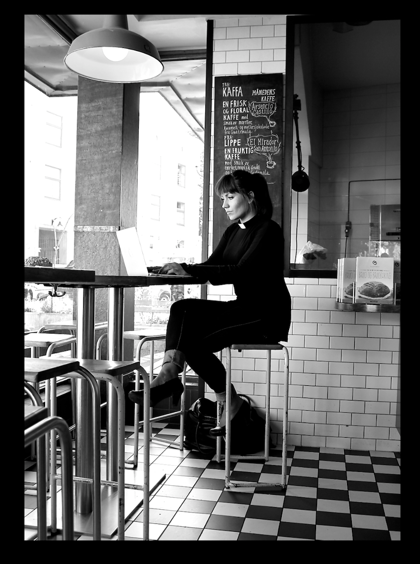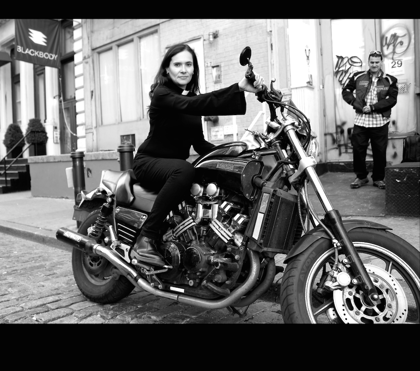 The challenge when I design attire for priests and deacons is to create practical pieces that look good, are simple and timeless, whilst mediating self-value and confidence.